I was really excited to get to work on this custom project for a customer. They had an old and well-loved dollhouse sofa and chair that needed some new legs, so we worked together to laser cut some new ones out of an ivory acrylic that matched the aged ABS plastic. This was really fun because I got to feel like a toy doctor for a minute!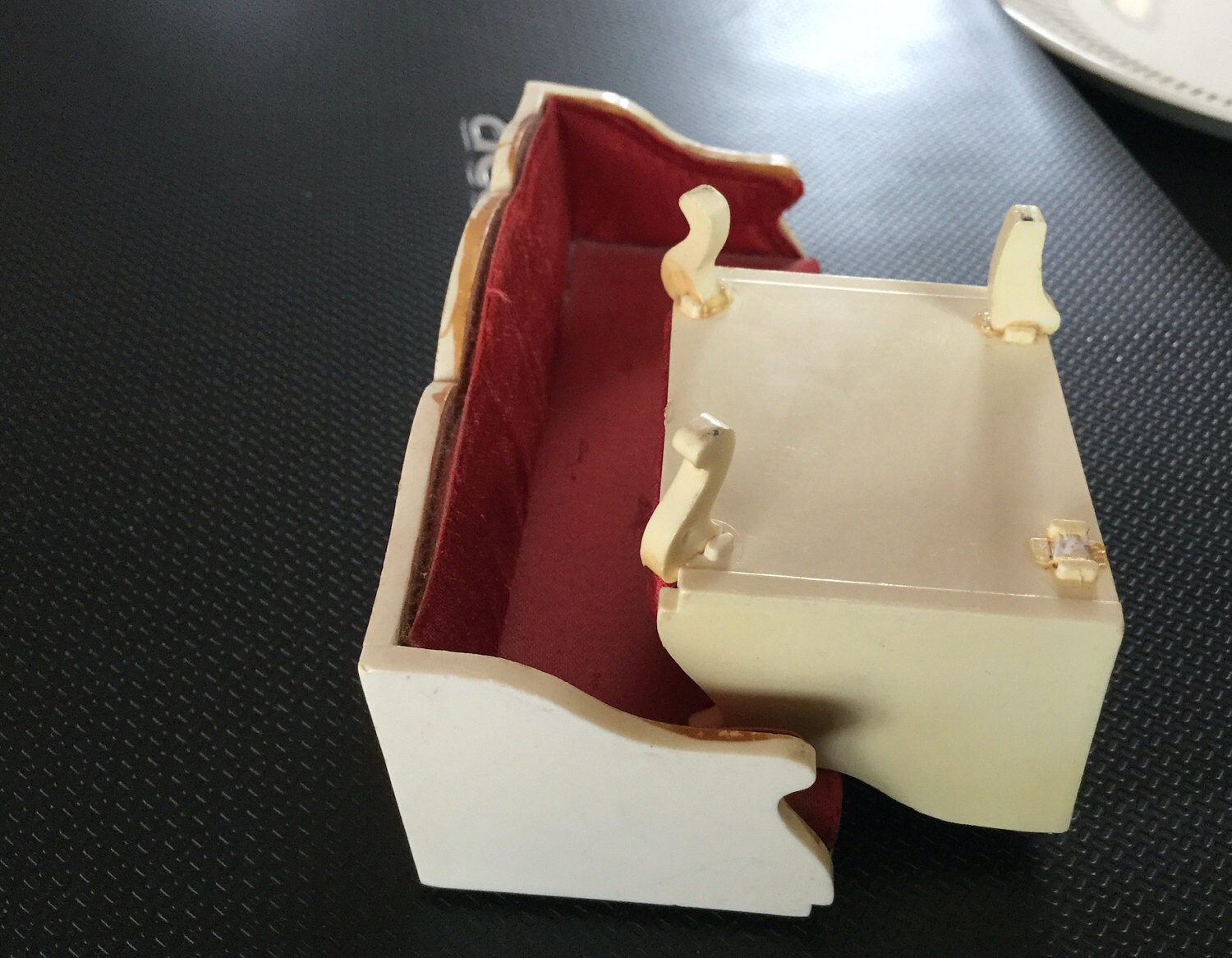 Since the furniture was all the way in Norway, the customer photographed the legs on graph paper for me and I used their measurements to create a replica of the legs for them. I can't wait to see when they glue the new legs on!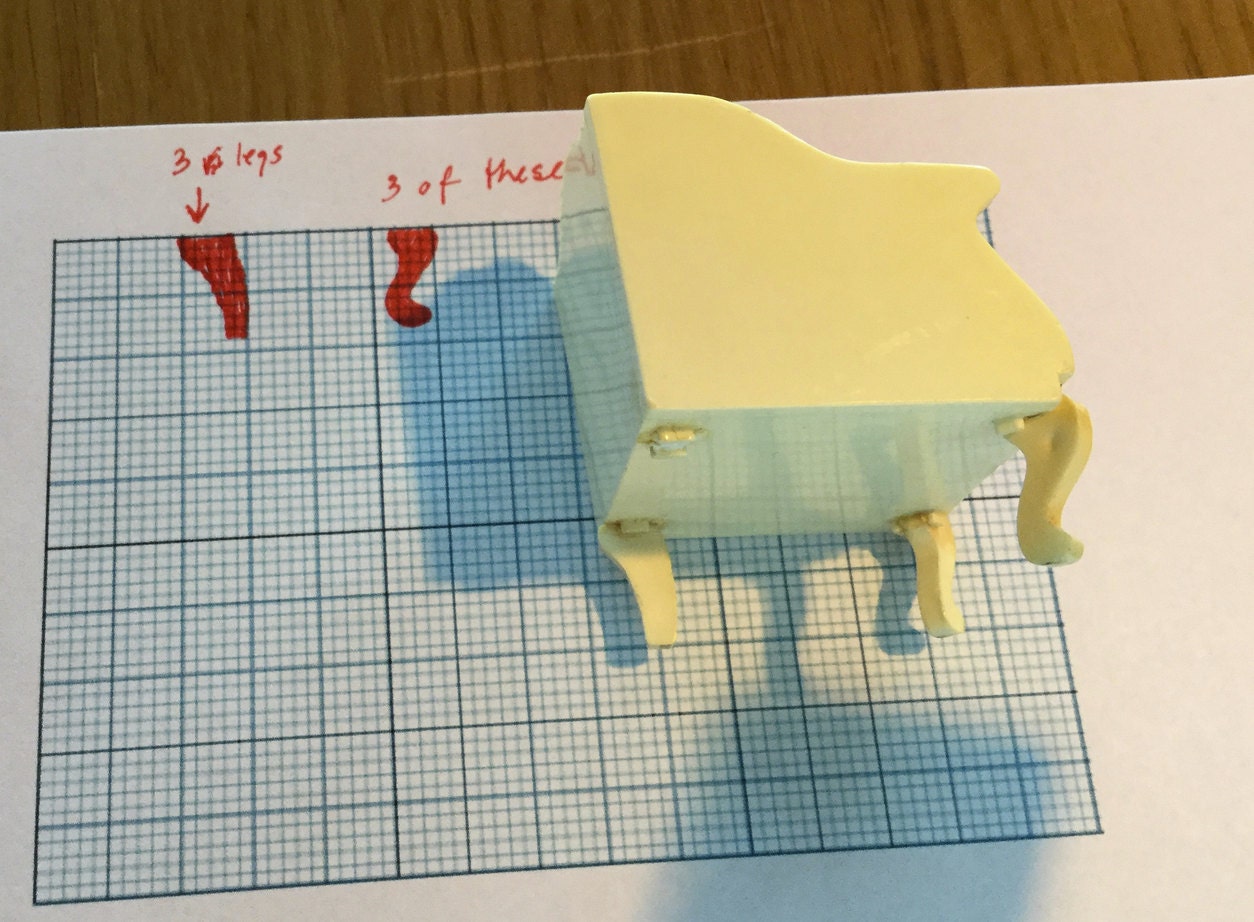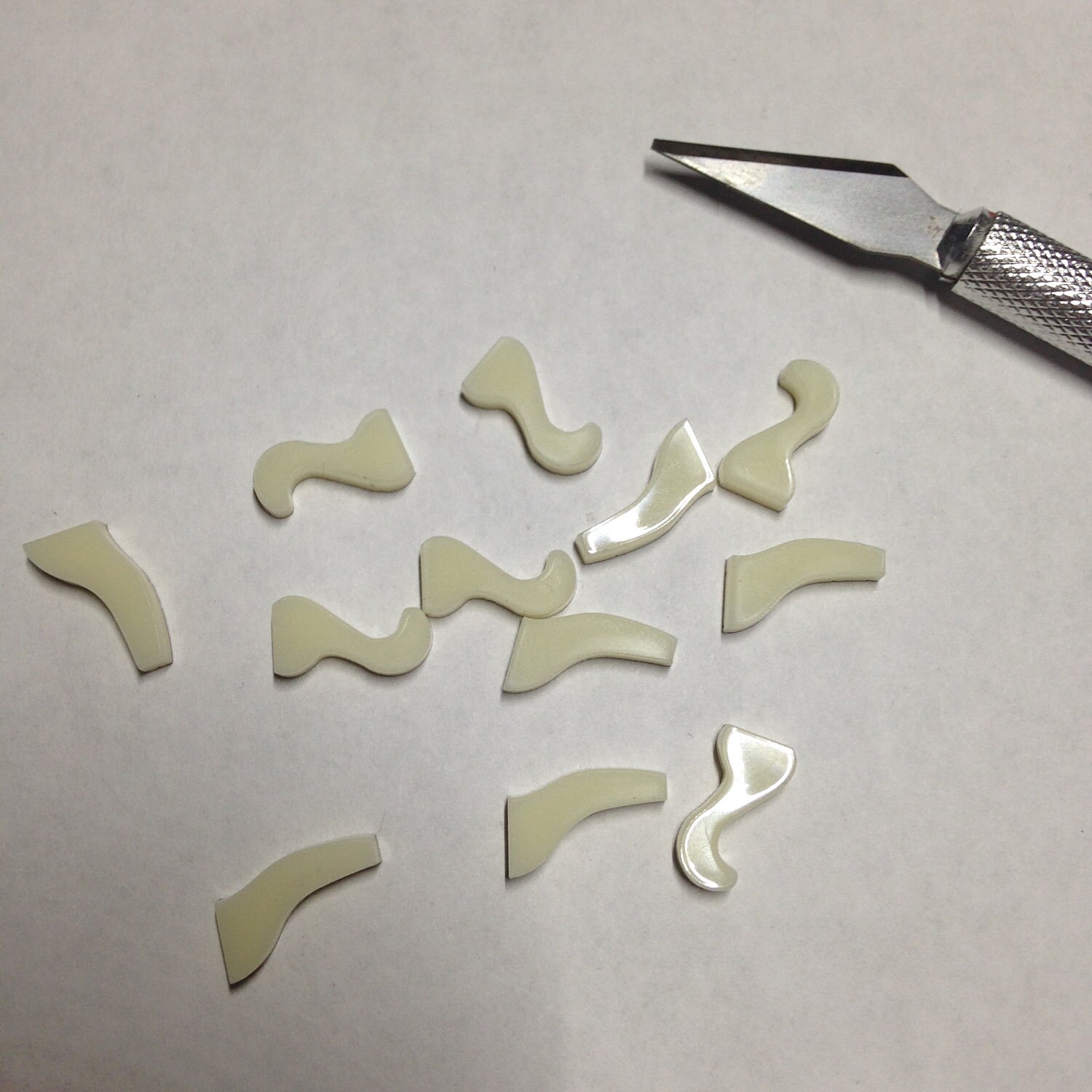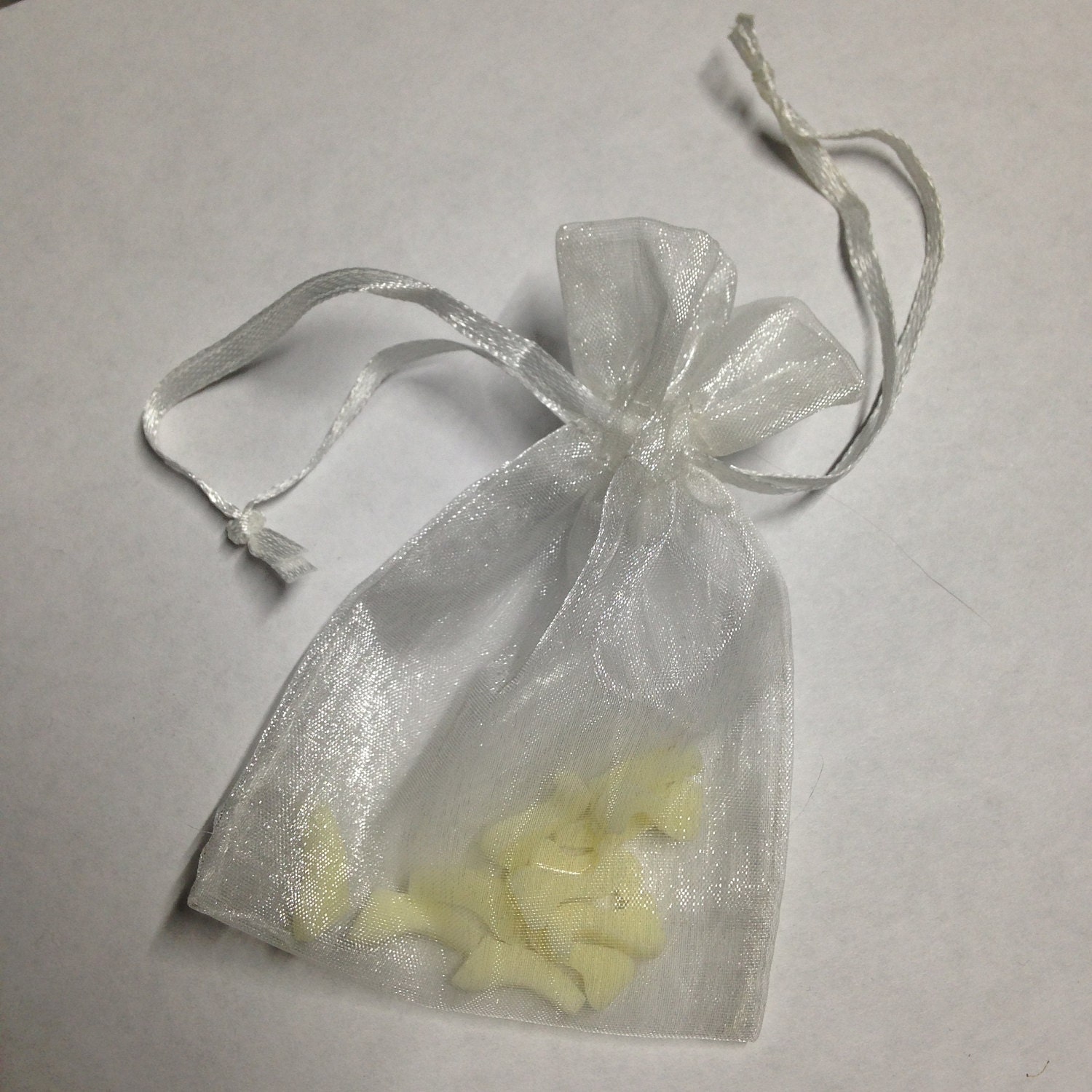 Update: The customer has received the legs and sent me this photo showing her refurbished furniture with their snazzy new legs!